Thank you for your interest in raising money for FKHDF. Many of our members have asked how they can help our cause by educating their friends and family on the work we do and inviting them to support our cause.
Crowdfunding campaigns bring additional opportunities for you to support FKHDF. 55% of those who engaged with nonprofits via social media are inspired to take further action. By utilizing your online connections and accessing your community of givers, it allows FKHDF to reach more donors than through traditional channels alone, highlighting special projects in addition to the good work you do every day.
One of the main components of designing your own fundraising opportunity is the ability it gives you to individualize your cause and explain why it matters to you. You can connect your own beliefs, values, and identity to FKHDF's mission, and your personal fundraising page becomes a vehicle for you to express your story in your own words. Whether you're celebrating a birthday, or the loss of a pet or loved one, fundraising for a cause is a great way to recognize your life events and milestones along the way.
When you raise money for FKHDF, you help others learn about your cause through promotion of your campaign. People are more likely to donate to a cause that you feel strongly about and have shared that story with them.
Your fundraising idea can be as simple as selling lemonade, hosting a gathering of friends, or using a social platform to raise awareness of our cause. Below are several to choose from.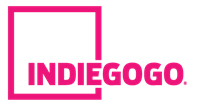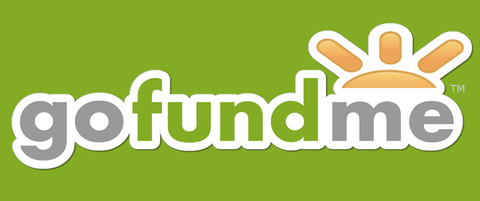 FKHDF makes available to our members several crowdfunding opportunities:
Facebook offers you to create fundraisers that you can do in your own community benefitting FKHDF, add donate buttons, and share your campaigns with your friends and family.
There are many other platforms that include "Kickstarter," "Indiegogo," and "GoGetFunding" that allow you to receive the money for your cause, even if you do not meet your target.
For assistance in setting up your fundraising opportunities or page:
Call our office directly at 305-922-2237, or
Contact: Florida Keys History & Discovery Foundation, Inc., P.O. Box 1124, Islamorada, FL 33036, email: info@keysdiscovery.com
Florida Keys History and Discovery Foundation, Inc. is a registered 501(c)(3) tax-exempt organization.  State of Florida registration number: CH38469.  EIN: 46-1936911.
A COPY OF THE OFFICIAL REGISTRATION AND FINANCIAL INFORMATION MAY BE OBTAINED FROM THE DIVISION OF CONSUMER SERVICES BY CALLING TOLL-FREE 800-435-7352 WITHIN THE STATE. REGISTRATION DOES NOT IMPLY ENDORSEMENT, APPROVAL, OR RECOMMENDATION BY THE STATE.